Below is a list of the foods that will be offered by the various food vendors at the 2016 Trapshooting Championship!
Hamburgers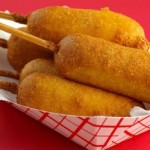 Pizza (NEW for 2016!)
Cheeseburgers
Kettlecorn
Foot long hot dogs
Chicken breast sandwiches
Breakfast sandwiches
Smoothies
Mini donuts
Corn dogs
Cheese curds
Taco in a bag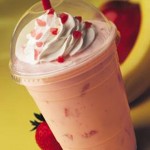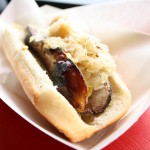 Brats
Pulled pork sandwiches
BBQ ribs
Onion rings
Lemonade
Soft drinks (in souvenir cup)
Bottled water
Stay tuned for more details on the 2016 Trapshooting Championship souvenir cup!